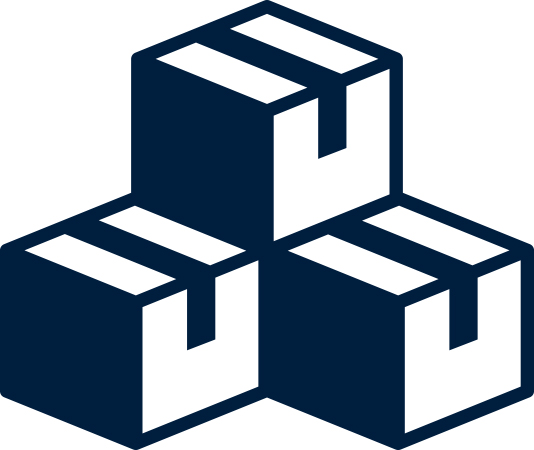 With nearly a half a million square feet of space (and growing) in North Mississippi we have the ability to locate and adapt space to fit your storage needs whether temporarily or longer term.
Allow our people to become your labor force and our facilities the home for your products. With contract warehousing it's like having your own warehouse without the time and cost of managing employees, payrolls, operating procedures, etc. We listen to your needs until we understand your business and then create a customized plan to support you. As you focus on your strengths to run your business our team executes your warehouse functions. Along the way you have real time visibility to your inventory levels, receipt of goods, and outbound shipments through our Warehouse Management Systems (WMS) software.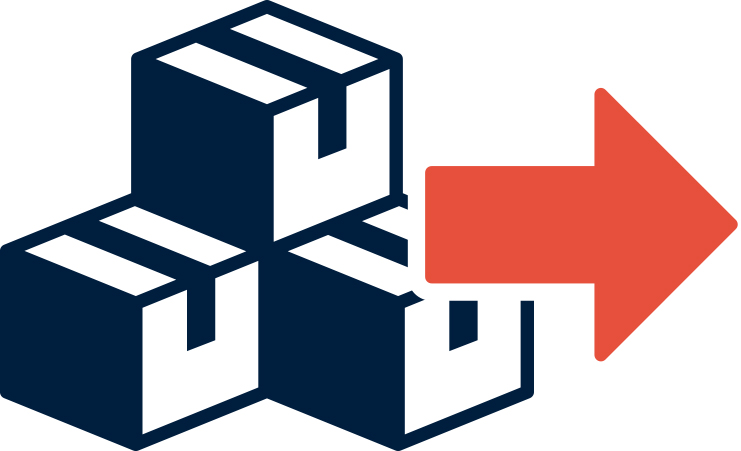 Order Fulfillment & E-commerce
As consumer habits continue to evolve reshaping traditional shopping methods we stand to help your company embrace and benefit from the online shopping experience. We've invested in the right Warehouse Management Systems (WMS) software so that we can either integrate with your technology or use our own to facilitate the order fulfillment process.